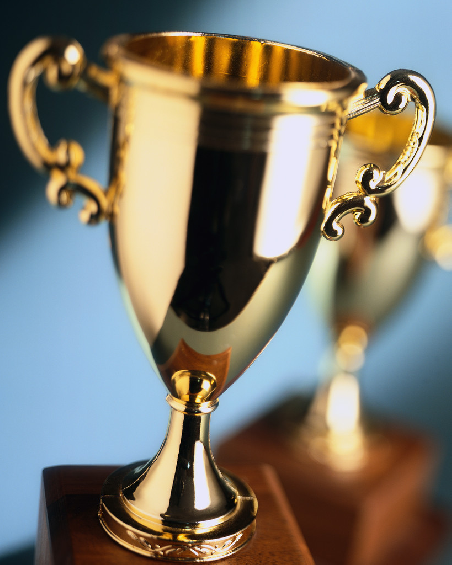 THE TROPHY SHOP
Your Source For Awards!
9191 OLD SEWARD HIGHWAY
UNIT 8
ANCHORAGE, AK 99515
EASY DIRECTIONS:
From Dimond / Old Seward Highway:
Old Seward southbound, (McDonald's, Duluth Trading Company, Credit Union 1, Texas Roadhouse and Key Bank will be on your left),
turn left AT KEY BANK / TEXAS ROADHOUSE ENTRANCE, turn right to go to SOUTH COMMERCIAL CENTER,
THE TROPHY SHOP is located in UNIT 8
on the north side of the strip mall, next to AMVETS, STATE FARM and WINKY WINGS...
MISC. PRODUCTS
WHISTLES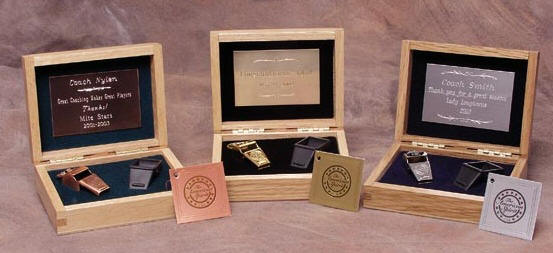 Gold, Silver or
Bronze
$35.00
Price includes:
Engraving on Wood Box
Engraving on inside plate
Garment Catalog 4
Garment Catalog 5
Garment Catalog 6
SPECIAL ORDER
CUSTOMIZE A DESIGN
AND / OR
ADD YOUR LOGO WITH:

ADDITIONAL ART DESIGNS TO
CUSTOMIZE FOR YOUR ORDER
FUTURE CLOSINGS
JUNE 19 - JULY 7
SALE - DISCONTINUED - CLEARANCE AWARDS
Thank You to all my customers
for allowing me to serve you for
13+ years so far!!!
PLAYER NAMES 2"
$4.50 per shirt
1-2 day turnaround
PLAYER NUMBERS
$4.50 per shirt / per side
1-2 day turnaround
CUSTOM CUT TEXT / IMAGE
Starting at $6.00
Hydro Flask / Drinkware Engraving
$10.00
SHOWROOM HOURS:
MON 10:00-2:00
TUE 10:00-2:00
WED 10:00-2:00
THU 10:00-2:00
FRI 10:00-2:00
SAT CLOSED
SUN CLOSED
CLOSED
HOLIDAYS

(click link above)
(QTY orders required)
BEANIE HATS

ULU KNIVES

HOCKEY PUCKS

USB THUMB DRIVES

CUPS / MUGS

BEER MUGS

WINE GLASSES

COWBELLS

FRISBEES

YOYOS

COOLIES

LOTIONS

WATER BOTTLES

PENS

DRINK WARE

CALENDARS

SPORT BALLS

PLAYING CARDS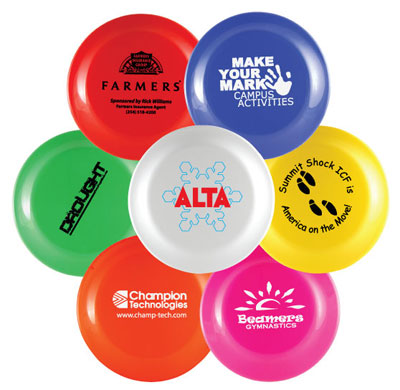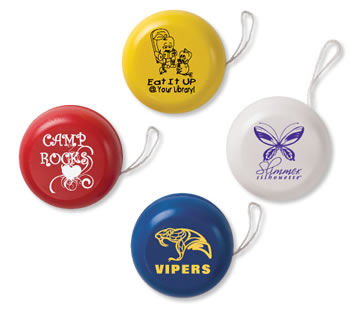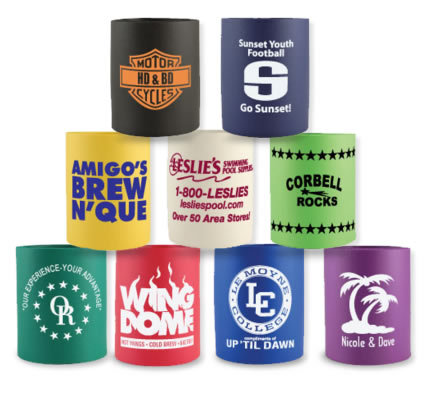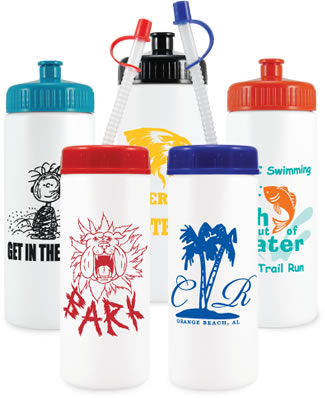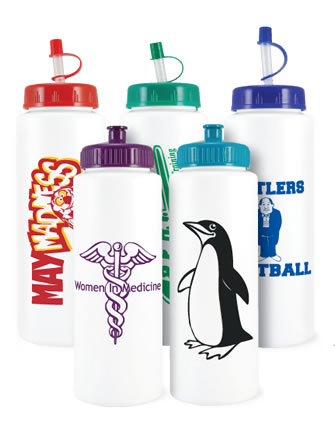 Contact Information
Kelly Talmadge, Owner
Native American, Woman Owned Business
907-770-7020
907-240-6555 after hours (please use only for urgent need...)