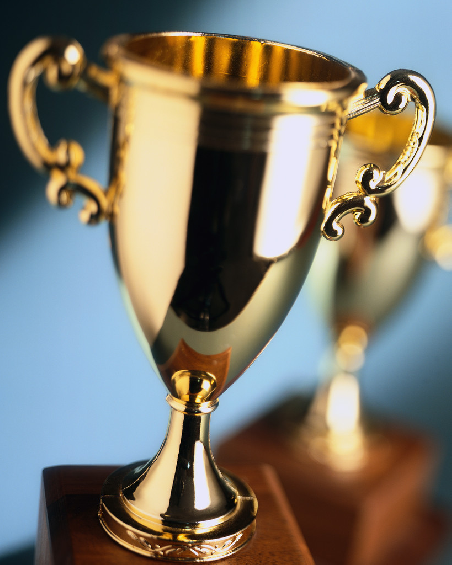 THE TROPHY SHOP
Your Source For Awards!
9191 OLD SEWARD HIGHWAY
UNIT 8
ANCHORAGE, AK 99515
UPDATED ALL WEB PAGES AND PRICING EFFECTIVE 09/18/2016
Have a very MERRY CHRISTMAS!!
EASY DIRECTIONS:
Dimond / Old Seward area (just south of Sam's Club, McDonalds, Texas Roadhouse and Key Bank)
in the SOUTH COMMERCIAL CENTER (dark brown strip mall)
From Dimond - take Old Seward southbound, (McDonald's, Sam's Club, Credit Union 1 and Key Bank will be on your left), turn left AT KEY BANK/TEXAS ROADHOUSE ENTRANCE, turn right to go to SOUTH COMMERCIAL CENTER , The Trophy Shop is located on the north side of the strip mall, UNIT 8, next to AMVETS, STATE FARM and WINKY WINGS...